After school care (Gems)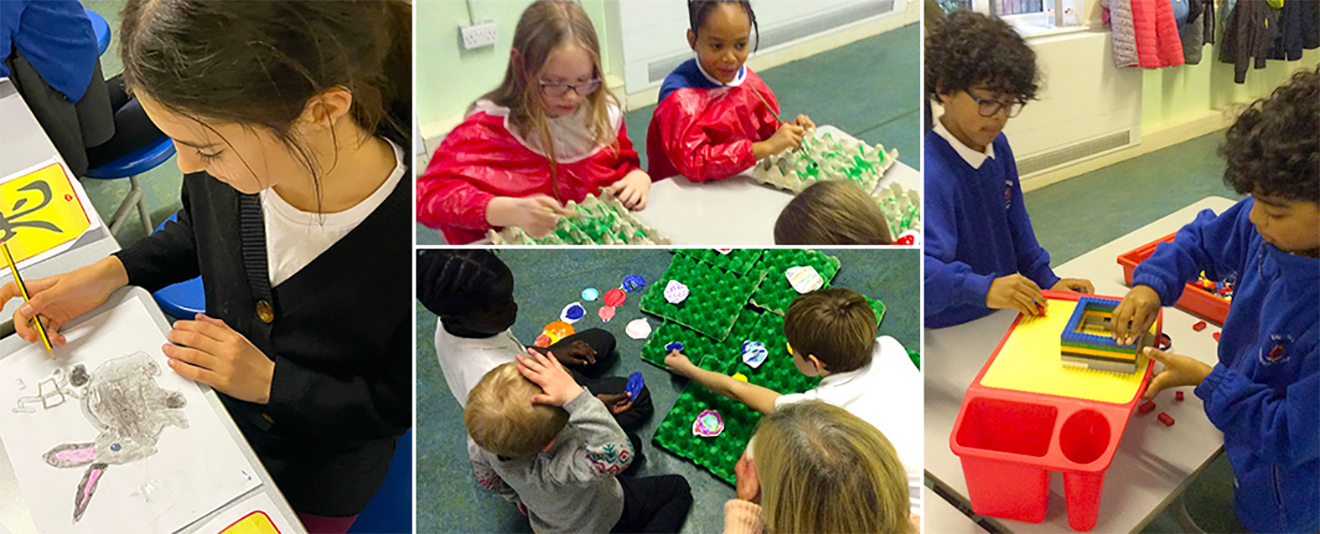 At Valence, we offer a range of after-school activities that run from 3 pm-4 pm please see the Clubs page for more information.
We also offer After School Care for those parents who cannot pick their children up from school at 3:00 pm. There are usually spaces available but do enquire if you are interested as attendance can vary.
Gems After School Play Care Scheme
The Gems After School play care scheme runs at Bonham & St. George's straight after each school day (until 6.00 pm) for children from Nursery to year 6. 
We offer a selection of activities and equipment and all staff are suitably qualified and trained to get the best out of the children that attend. Children are provided with a snack upon arrival and various meal options are also available.
For parents, the club provides convenient and affordable childcare.  For your child, the club provides a safe, stimulating and fun environment with an emphasis on socialising with their peers as well as time allocated for homework.
Parents can elect to pick their child up before 4.30 pm at a reduced rate of £5.00 or to take advantage of a full session at £10.00, which includes a hot meal.
For more information contact Jason Parr on 07858 693 651 between 3-6 pm for St. George's Rd or Keeley Perkins on  07746 592 655 for Bonham Rd.
You can also email This email address is being protected from spambots. You need JavaScript enabled to view it. or call the school office between 8.15 am and 3.30 pm on 020 3006 9888 and ask for Jayne Noonan.
Gems Agreement Form
Gems Application Templates
The following are available in Word & PDF formats for either printing or returning digitally.
Hard copies of the information published on our website are available free of charge. Please contact the office for further information.
Gems Gallery