Latest News
Street Tag 2021
Street Tag is back! Find all the info you need to get involved and join Team Valence here.
Street Tag is a fun game we can all take part in that helps to keep every family, everywhere, physically active and we are delighted to announce that Valence will be participating in the Street Tag Schools Leaderboard program.
With Street Tag, participants record the distance they walk, run, or cycle by collecting virtual tags with their smartphone at various locations, watching their total distance accumulate to climb up the Schools Leaderboard; steps are converted into points by syncing their steps into the Street Tag app. This is designed to encourage families to walk and cycle to school, to be physically active, to connect with green spaces, and is an opportunity to rediscover their local area as well as earning rewards for their school.
Dates for Primary School Leaderboard
12th Dec 2020 to 5th April 2021 (Currently running)
5th April to 16th Aug 2021
16th Aug to 17th Dec 2021
The reward scheme for schools comprises of following
£50 for top 3 Schools towards their school PTA
How to join our school team and play
Download the App "Street Tag" from Play Store/ App Store.
Click on the Sign-up option.
Fill in your details.
Password should be at least 8 characters with 1 special character, 1 upper case, and 1 number.
Click YES for Team QR Code.
Scan the school QR Code (Attached).
Click Sign Up
Verify either with an email or a phone number.
Fill in the questionnaire.
You are ready to go.
The Valence QR Code

Scan this code once you have downloaded the app and signed up.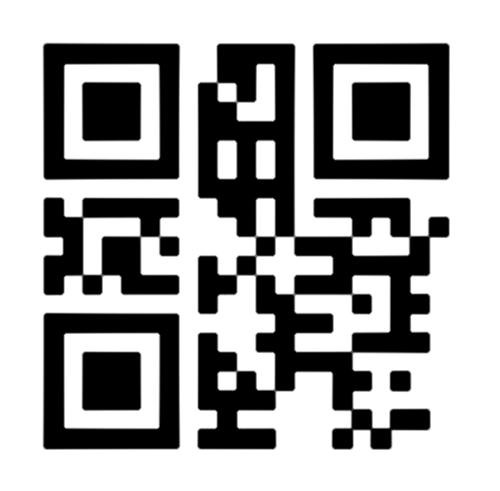 Further Details
Tips for Parents/Guardians to add a child as a player in their school team
Make sure your child has an Email ID.
A parent can add a max of 2 children as players C1 and C2.
Go to settings, select the add a child option.
Fill in all the details to add a player.
Go to the main menu on the Street Tag app and click on Settings and then go to the Profile option.
Select Add C1 and C2 options.
Once a child is added as a player. You can see the C1/ C2 option on the main screen.
While tagging with your children, please click on C1/C2 to scan a tag for them.
For more details check out the Street Tag website streettag.co.uk or see their FAQ's page streettag.co.uk/faq.