Latest News
Sport Relief 2018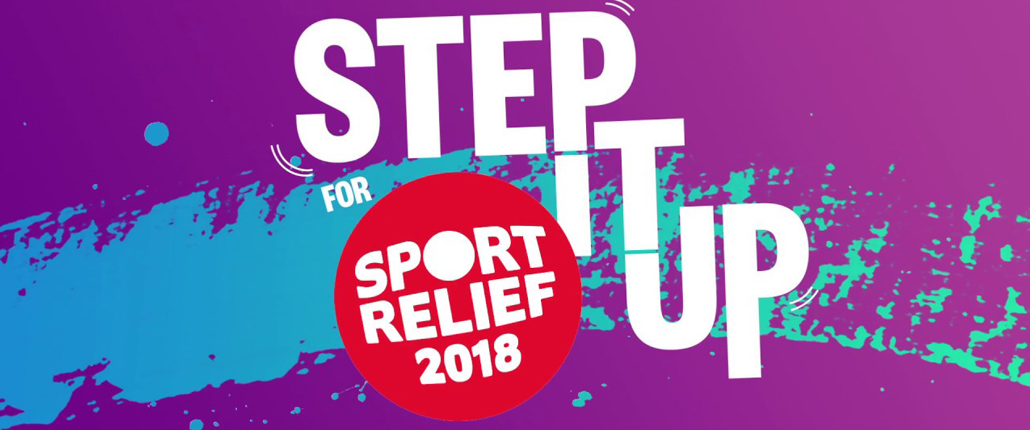 On Friday 23rd March Valence took part in Sports Relief 2018 with lots of fun, games, sports and people wearing red to go along with all our fundraising.
Our Sports Council had a hands on role and were a great help leading up to and on the day. All the effort paid off as we raised an impressive £1,065.71 for Sports Relief.
Check out the pictures below and the videos of our fantastic performances of the Step It Up dance that got the whole school up and moving.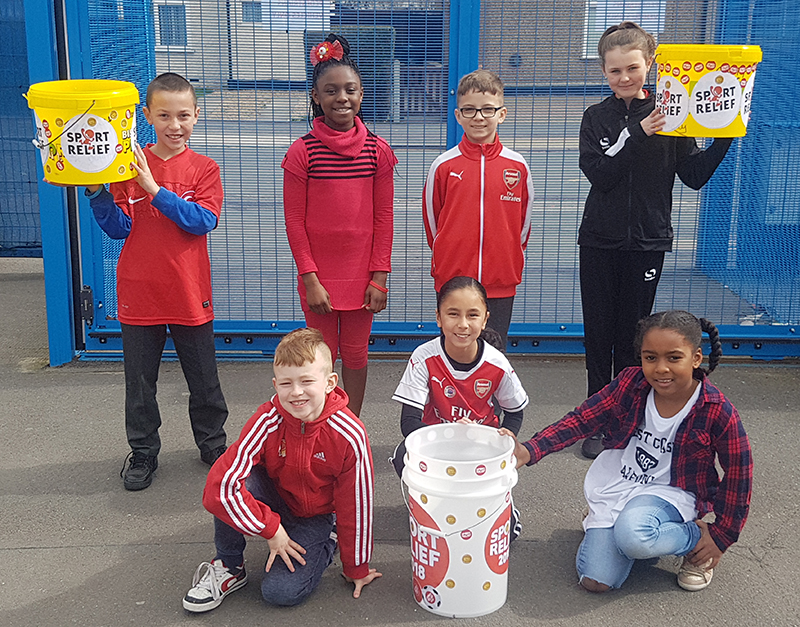 Bonham Step It Up Dance
St. George's Step It Up Dance
#
Sport Relief Pictures